Things to Remember Before Choosing Executive Rehabs
September 13, 2022
When choosing an executive rehab for an alcoholic, there are many factors to consider. These include the price, privacy, staffing, and location. While these are all important considerations, they should not take the place of clinical judgment. It is vital to find a facility that offers the best treatment for your needs.
Cost
Executive rehab programs range in cost, but there are some factors to consider. The length of the program will determine the cost. Some patients will need just 30 days of rehab, while others may need up to ninety. The longer the program, the higher the cost will be. Another factor that affects the cost is the size of the facility. It is also important to consider the staff to patient ratio. Smaller facilities will be more intimate, so staff can devote more time to patients.
Moreover, executive rehabs allow professional job holders to continue their work duties during the treatment. Many of these facilities provide computers and exercise facilities to facilitate recovery. These facilities also provide additional amenities such as a spa atmosphere.
Location
For high-level executives who are struggling with substance abuse and are looking for specialized treatment, executive rehabs are the answer. These facilities offer customized care plans and 24-hour support. They also allow executives to stay connected with work and family. In addition, their high-level privacy makes them ideal for executives who need to continue working.
Executive rehabs typically offer high-end spa-like facilities, high-quality meals, private rooms, and housekeeping. Many also provide complimentary therapies that promote relaxation and well-being. However, executive rehab centers can be more expensive than other treatment programs, so be sure to compare quality against price. Executive rehabs should offer top-quality addiction treatment and be able to provide evidence-based documentation.
Staffing
Executive rehabs understand the unique needs of business people seeking recovery. They understand the pressures that come with balancing work and personal life. They also recognize that a person's reputation is at stake. The programs at executive rehabs are designed to minimize the impact of these circumstances on the person's reputation and protect their privacy. In addition, these programs honor the individual's intelligence and motivation to overcome addiction.
Although executive rehabs may be tailored to the needs of high-level executives, they should be chosen carefully. Many of these programs offer specialized care plans and round-the-clock support. They also allow executives to keep in contact with their work and family. This ensures that executives are able to get the treatment they need without compromising their status.
Privacy
One of the most important factors in choosing an executive rehab is the type of treatment program. Executives need a program that can focus on the recovery of their mental and physical health. Fortunately, there are a variety of options available. Here are a few tips to help you choose a top-notch facility.
Executive rehabs are specifically designed for business professionals who are struggling with addiction. They offer the comfort of a private environment, flexible technology policies, and luxury amenities. In addition, executives can continue to work while in treatment. Most executive rehabs also have a full-service treatment team.
Co-occurring disorders
If you're considering an executive rehabs for substance abuse, you should know about co-occurring disorders. Many people suffer from substance abuse and mental health disorders at the same time. They may use drugs to deal with the negative effects of their mental illness or vice versa. These conditions are often triggered by major life events, such as a traumatic experience or a problem with family or relationships. Fortunately, there are many facilities that can address both of these problems.
While the length of treatment can vary, the results are generally positive for most people. The best outcomes are achieved if individuals complete the recommended treatment and receive aftercare support. Many facilities offer 30-, 60-, and 90-day programs to help clients recover. Moreover, many of these programs also include services such as art therapy, spa services, and yoga. Although these treatment centers can be expensive, insurance may cover a portion of the costs.
Return-to-work agreements
When choosing a substance abuse treatment center, you should look for accredited treatment programs. These are programs that have been investigated by an independent accrediting agency and have been found to meet the highest industry standards. The Joint Commission and CARF International are the two most prominent accreditation bodies. An accredited treatment program should also have a proven track record of success. It is important to request documentation of this success rate.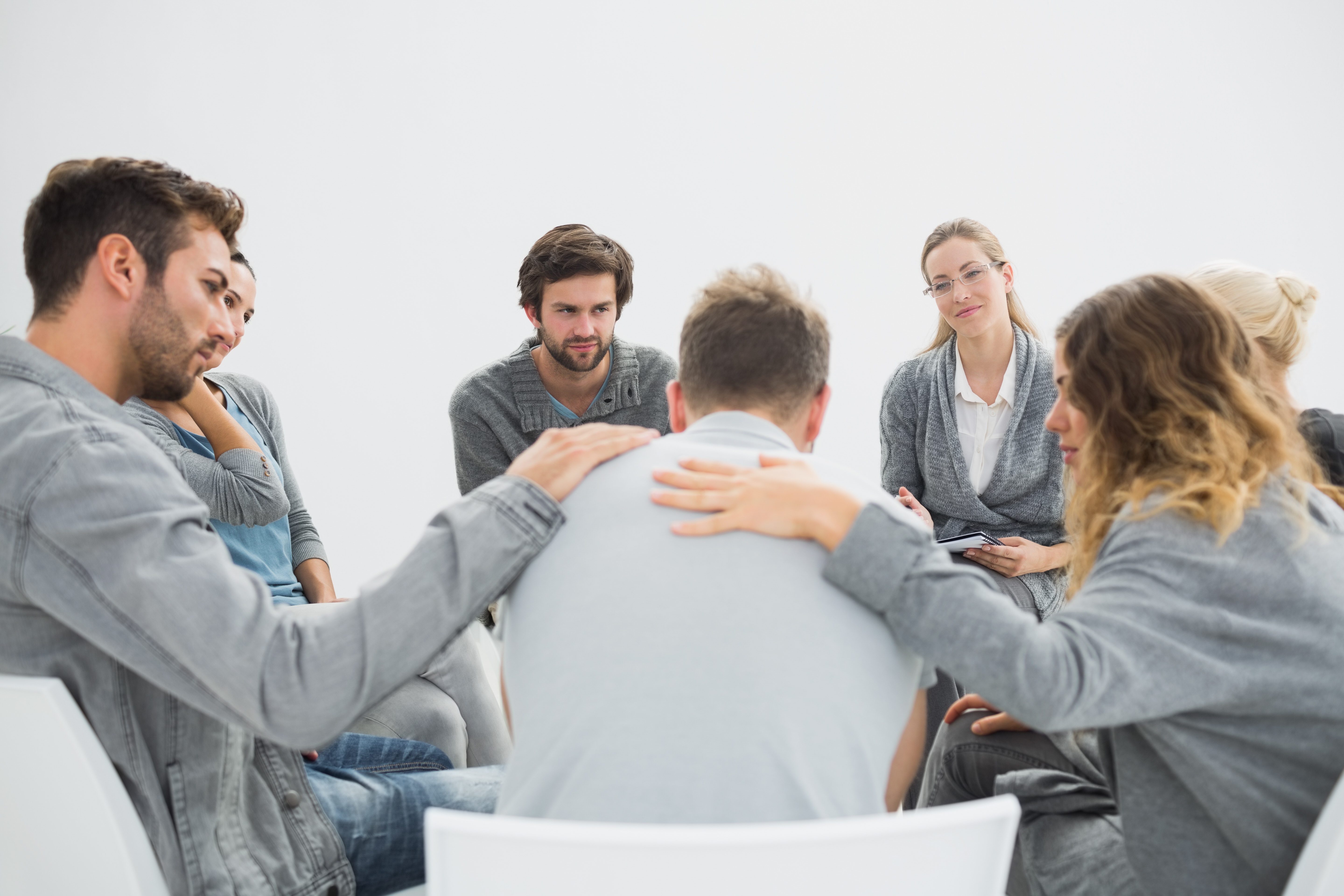 Many high-powered executives experience a high level of stress and anxiety, and may use substances to cope with these feelings. Unfortunately, these substances can lead to serious addiction. If you are an executive who is suffering from substance abuse, seeking treatment at an executive rehab can be highly beneficial. A good treatment program can help you detox and stay sober while restoring your personal relationships. You may even be able to keep your job and your business reputation intact during your treatment.
Benefits of Executive Rehabs
The benefits of executive rehabs go beyond improving job performance and increasing productivity. Employers may see a boost in business outcomes from improved employee relations, reduced absenteeism, and reduced addictions. Though executive treatment can be expensive, it can be worth the investment. The following are some of the benefits of executive rehabs:
Customized treatment
While residential treatment is typically recommended for addiction treatment, some executive rehab facilities also offer outpatient services. These services allow clients to maintain their work routines while undergoing treatment. This type of treatment teaches clients to put themselves first and take care of their health. Executive rehab also provides clients with the tools necessary to keep their businesses running smoothly.
Private executive rehab facilities provide a high level of confidentiality and privacy for clients. This ensures that their reputation will be protected while they are in treatment. Additionally, these programs often provide physical benefits, such as detoxification, which allows the body to eliminate toxins that have accumulated over time. Toxins can be produced by a variety of sources, including certain foods and other environmental factors. Using detoxification methods to help the body detoxify is a vital component of executive rehab.
Privacy and confidentiality
One of the most important things to look for in executive rehabs is privacy and confidentiality. While the majority of facilities will make every effort to maintain confidentiality, a few may go the extra mile. At the House of Freedom, for example, a patient's name will never be revealed. Instead, they will be assigned a patient ID number.
The first thing to look for in an executive rehab is a policy that protects the patient's confidentiality. This will prevent information about a patient's addiction from leaking to the public. In addition, reputable rehabs must adhere to strict confidentiality laws. As long as your loved one is comfortable with the policies of the center, he or she will be more likely to seek help for his or her addiction.